SEO to Boost your Visibility on Instagram:
If Instagram is a market place for your business, boost your visibility this is the best way to be successful. Your sale rate will rise by increasing the number of followers.  So, Instagram optimization is important. If your account already exists on Instagram then you can boost your following. An Instagram SEO is slightly differing than simple Google SEO. Your brand can be search-friendly and build more community by grooming your SEO skills. Millions of posts are seen on Instagram daily if you have low visibility your engagement is low and you will lost your post in a sea of content. In this article we will explain how you can boost your visibility on Instagram.
Optimization for Instagram:
The question is why we need Instagram optimization? Here I am going to answer your question.
Almost 1 billion users are active on Instagram to whom you can reach by SEO strategies.
Most of them are 34 year old and younger. And they spend almost 53 minutes per day on Instagram. This means that this is a wide range of audience to which brand can connect and sell their product.
The visual feature of Instagram can briefly explain the benefits of their product and can engage more audience rather than text messages.
About 80% of Instagram users are using Instagram on mobile because you can't upload images on desktop version of Instagram. So, Instagram is first mobile social media platform. Others sites like Facebook, twitter and LinkedIn are mostly used on desktop.
83% people search for different brands and services on Instagram through which 79% people get interested for more information about the brand, 46% people buy from them and 31% only follow the account.
Tips and Tricks for Instagram Optimization:
Here some tricks to improve your Instagram visibility by SEO.
1-Optimize Your Profile for Search
Search engine of Instagram delivers the most relevant profiles related to your search keyword.
It shows the accounts on top that you are following.
You will mostly see the posts related to your liked posts. For example, if you liked the post of a clothing brand you will see the posts in feed relevant to clothes.
Optimized keywords play an important role as they show your profile on the top in relevant searches.
Name and User name
Your account can be show on the top in relevant searches if you add an optimized primary keyword in your name and user name.
Bio
If you want to rank your account you should add secondary keyword to bio.
In bio you will describe about your brand by adding LSI keywords.
2-Keyword-Optimized Captions
Add caption with optimized primary keyword, hashtag and location tag.
Instagram has a feature of searching by tags and places. By adding location tag or caption you will be on top.
An Instagram explore page algorithm uses a framework that helps to display the accounts with similar captions and keywords added in name, username and bio.
The optimized keywords and captions can increase the chance of ranking up the search page of related users.
3- Consider Hashtags as Keywords
Hashtags work like a keywords on Instagram. Users can get related content by putting that specific hashtag in search engine.
Likewise, if you put on a particular hashtag your post will show on the top.
If you have attached a hashtags related to your image you will grab the correct audience towards your post.
You can add up to 30 hashtags. Try to add authentic tags and do not overload the caption with tags.
Instagram also rank up your post by calculating the engagement of audience towards your post. If you get more engagement your post will show on the top.
So, always try to post your content on that time when your audiences are free from work.
4-Make the Most Out of Alt Text
Instagram have a feature of alternative text which will brilliantly explain your post in detail.
Screen reader reads the image caption or image description and let you hear what photo is comprises of.
The alt feature was made for users to help them in understanding visual content.
Alt feature can also be used for Instagram SEO for optimization of keywords.
Before sharing your image on Instagram write your Alt text from advanced settings by taping on "Write alt text" and then save. This will make your content more descriptive.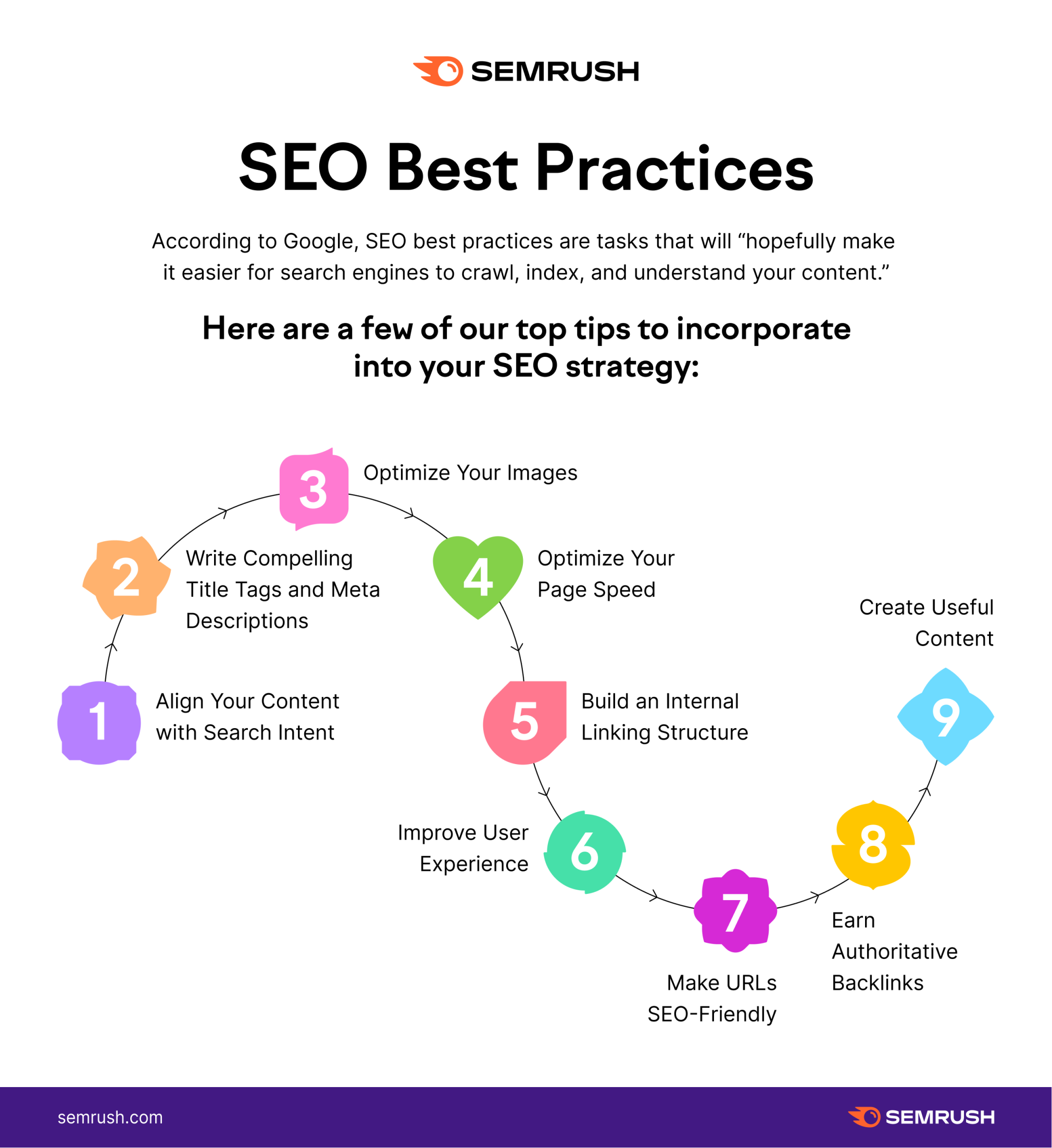 5-Encourage Tagging
Your visibility can increase be boost when public tagged your account in their post or story on Instagram.
Their followers see their post and click to the link of your account. So, in this way you can attract a lot of audience.
Show good response to the post that you are tagged in. Appreciate them.
Host a giveaway for your promotion. This is the best way to increase your followers because public shows a good response when they are going to win something.
6-Steer Clear of Black Hat SEO
Through black hat Instagram SEO tactics you can gain visibility quickly but this will not last forever. Quick fixes are always short-term.
Instagram has a rule to crack down those accounts who gain visibility by fake followers or suspicious tactics.
This will discard your all efforts that you do for your account visibility.
So, get bona fide visibility even it takes a time and exertion.
7-Track and Optimize
Examine the effect of systematic SEO efforts either they are paying off or not. Check this audit on regular basis.
By tracking your Instagram performance you will be able to know that do changes have good impact on visibility or not.
Invest on a comprehensive analytic tool through which you can calculate the performance of your business account on Instagram. This will show you the attraction of views on your post.
Two metrics reach and impression play an important role in your overall performance.
8-Instagram SEO
Boost visibility of your brand awareness by Instagram SEO visibility.
SEO will drive up your range of vision.
Use keyhole and automated suggestion which will optimize your post and increase your post engagement.
Boost your visibility on Instagram with SMM Villa
SMM Villa is one of the best website which can help you to enhance your visibility on social media platforms.